The Most Important Pros and Cons of Buying a New Car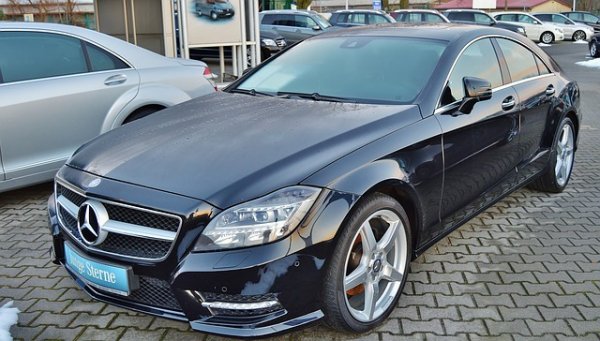 The decision to buy a car is one of the most common decisions that people struggle with for days or even months before choosing what they think is best for their situation. It can be frustrating with so many options and little guidance to make the right decision.
Many people today are opting for buying new cars instead of used cars. Though both options can be good for a person, there are some things to consider before buying a new car. Here are some of the most important pros and cons for buying a new car.
Know what maintenance will be like for the car
Car maintenance can add up very quickly. One of the reasons that people want a new car is to avoid high maintenance costs and too many trips to car repair shops like Fix Auto. However, it is important to be careful of new cars that might have some specific needs that will be expensive to fix later on, like turbo-charged engines.
Understand the payment plans available
One of the most common reasons why people avoid new cars is the price. Buying a new car does not need to be an extremely expensive ordeal for anyone. It is important to know the payment options available, with or outside of the dealer's options, to choose the best payment method.
Plan for the car's future
Everyone will have a slightly different use for their car on a regular basis. Some people will need it for a short commute, other people will plan to use it heavily for a long time. Everyone should consider the value that a new car will have over the years and how well it will hold up during each day of use. Most people will take advantage of a new car's warranty in these situations to get the most use from their investment
Consider safety
No one should every feel unsafe in their cars. New cars often have not only more reliable, but they will also include the latest features for security and safety that older cars will not have. Many people who have families will choose the newest cars they can find for these reasons. However, some recalls to new safety features do happen in new cars on occasion, so it is best to go with a trusted brand.
Do not settle for the most convenient option
Everyone who wants to get into a new car wants that to happen as quickly as possible. It is common, then, for people to settle for an option that is not exactly what they want in a car. It is essential to take the time needed to find the perfect car with all the added features that will make it the best vehicle to meet that person's needs. New cars allow for this type of selection and customization.
Budget for the true value of the car
Even though most people see the high upfront cost of their new car, they also need to consider the additional costs that may come with it. Customization, interest rates and delivery can all add to the price of a new car. However, all of these factors may be worth it for a person to have their ideal vehicle.
Image: http://pixabay.com/en/mercedes-daimler-noble-car-dealers-587557/