Commonly Forgotten Car Maintenance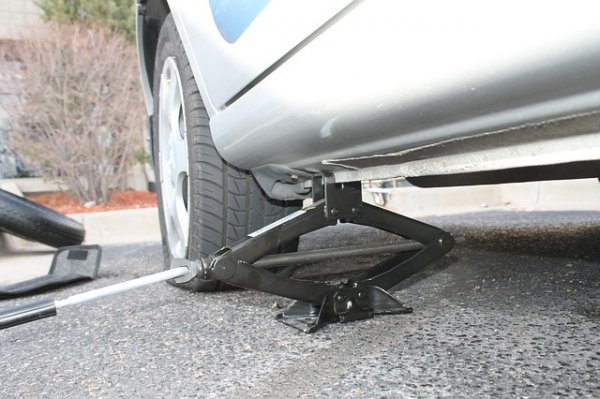 Having a great, efficient car is something that almost everyone needs on a regular basis. Many people rely heavily on their cars to get them to work, school, or any other obligations they have on a regular basis. Because of this, it is obvious that most people will want to do whatever they can to keep their car in perfect condition.
However, this is not always the case. There are a lot of people who let their other responsibilities overshadow the normal maintenance that their vehicle needs. Here are some of the commonly forgotten car maintenance tasks that everyone should be keeping up with.
Maintaining current auto insurance paperwork
Everyone needs to have the best car insurance before hitting the road. However, they also need to prove they have this insurance if anything were to happen. It is important to keep all paperwork up to date about the car's insurance coverage. Anyone can compare auto insurance companies to find one that will automatically send new paperwork when needed.
Checking all fluids
Getting regular oil changes may be something that everyone remembers to do every few months, but there are a lot more fluids in the car that also need to be checked. Everything from the windshield wiper fluid to the antifreeze is important to keep the car running in its best condition. These are simple checks that anyone can do regularly.
Dull or burnt-out lights
Lights inside and outside the car are essential for a number of reasons. Everyone wants to drive safely at all times to keep themselves and their car safe, and good headlights are necessary to do this at night. Leaving dull or dead lights unfixed is an issue that can create a big issue for drivers at night.
Replacing air filters
Just as they do in a person's home, air filters are the barrier between the outside elements and a car's interior. Though there is nothing wrong with some fresh air sometimes, it is important to keep air filters clear and functioning fully in a car to keep it systems working at their highest ability. Changing air filters is another simple task for anyone to do on their own and it should be done whenever a person drives through weather that is particularly harmful, like a dust storm.
Worn brake pads
Brake pads are something that should be regularly checked in a car for safety reasons. Many people will know when their brake pads are getting dull because they will hear squeaking every time they use their brakes. This is a dangerous barrier to play with, so everyone should have their brake pads changed preferably before the squeaking starts.
Wearing down tires
Tires are an expensive improvement to make on a car. It may seem like dull tires will not harm the car's performance enough to justify a big expense, but dull tires can create a lot of safety issues for a car, especially when there is rain or snow on the ground. New tires, then, are always worth the extra cost.
Image: http://pixabay.com/en/tire-flat-fix-spare-car-606100/
---
More to Read: