Buying a Car at a Toronto Dealership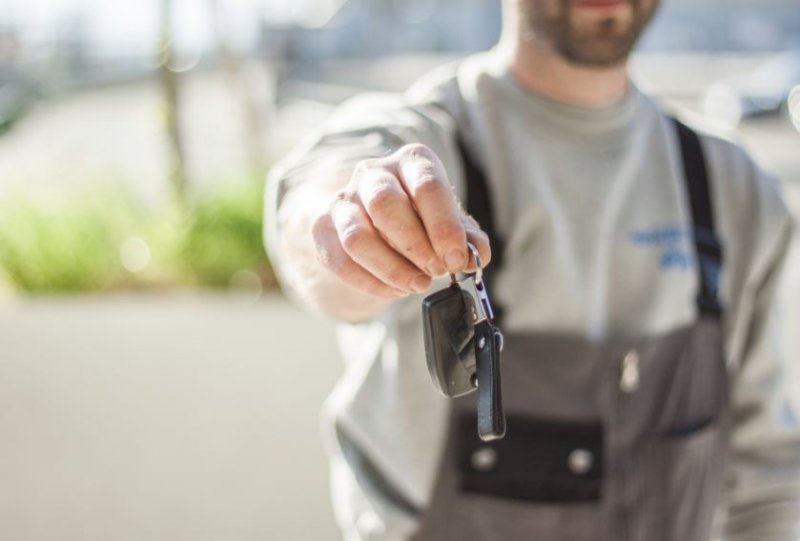 In Toronto, Canada, cars are one of the most sought-after things that people like to own in this world class city. Although there are a good number of new car models, the demand for used vehicles is mounting at a rapid pace. Irrespective of whether you are in search of a new or used one, most used car dealerships in Toronto can help you get the right one at a fair price. Used car dealers not only act as a sales agent or mediator but also repair and restore pre-owned cars before selling them to the public. So, before you plan to buy a used car from a dealer, it is important you do a bit of homework on your end first.
Talk to Friends or Family
The best way to research before buying is to take the advice or suggestions from your close associates. If you know of a colleague or any family members who have recently purchased a used car, seek their advice. Simultaneously, you can take to the help of the internet to find a suitable dealer. Invest a good deal of time in researching various dealer sites which give you easy access and help you make a better decision altogether. Read the reviews, take note of the ratings earned by respective dealers. Zero in a few trusted dealers and then contact them personally. Doing some research can help you get a pre-owned car in great condition and with less headaches.
Don't go by Tall Promises or Fake Assurances.
You might find dealers who make tall promises but in reality, they might not deliver on these. So, from the start, you need to be careful enough. If you have a little bit of knowledge related to cars, you can ask all the necessary questions to know the history of the car and also its current condition. As a must, you should go for a test drive as that can help you get acquainted to the car more. Listen for odd noises, make sure it drives straight and test all the electronics.
Only Buy Certified
Shady dealers can easily dupe potential customers. For that reason, it is always advisable to only buy a certified used vehicle. Even though a certified car demands a higher cost than uncertified vehicles, it works out to be less costly in the long run. Apart from this, a certified Pre-owned vehicle gives you numerous service options like those in a new car. For brands like Mercedes-Benz and Volkswagen, they may already come pre-certified and pre-inspected by them before switching hands with the dealer. These are cars that you should definitely consider.
Ensure Paperwork is in Order
Once you inspect all the things mentioned above, it would be your duty to ensure all the paper work related to the vehicle is in place. This may include correct taxation, registration certificate, insurance policy, emissions certificate, warranty and more. If you financed the vehicle, make sure that you go over all the fine print with your salesperson.
In Closing
So, there you have it! Get updates about the necessary things in advance prior and the right advice before you spend your hard earned money on a used car. Whether you are in Toronto or New York, the same advice applies to any large city.